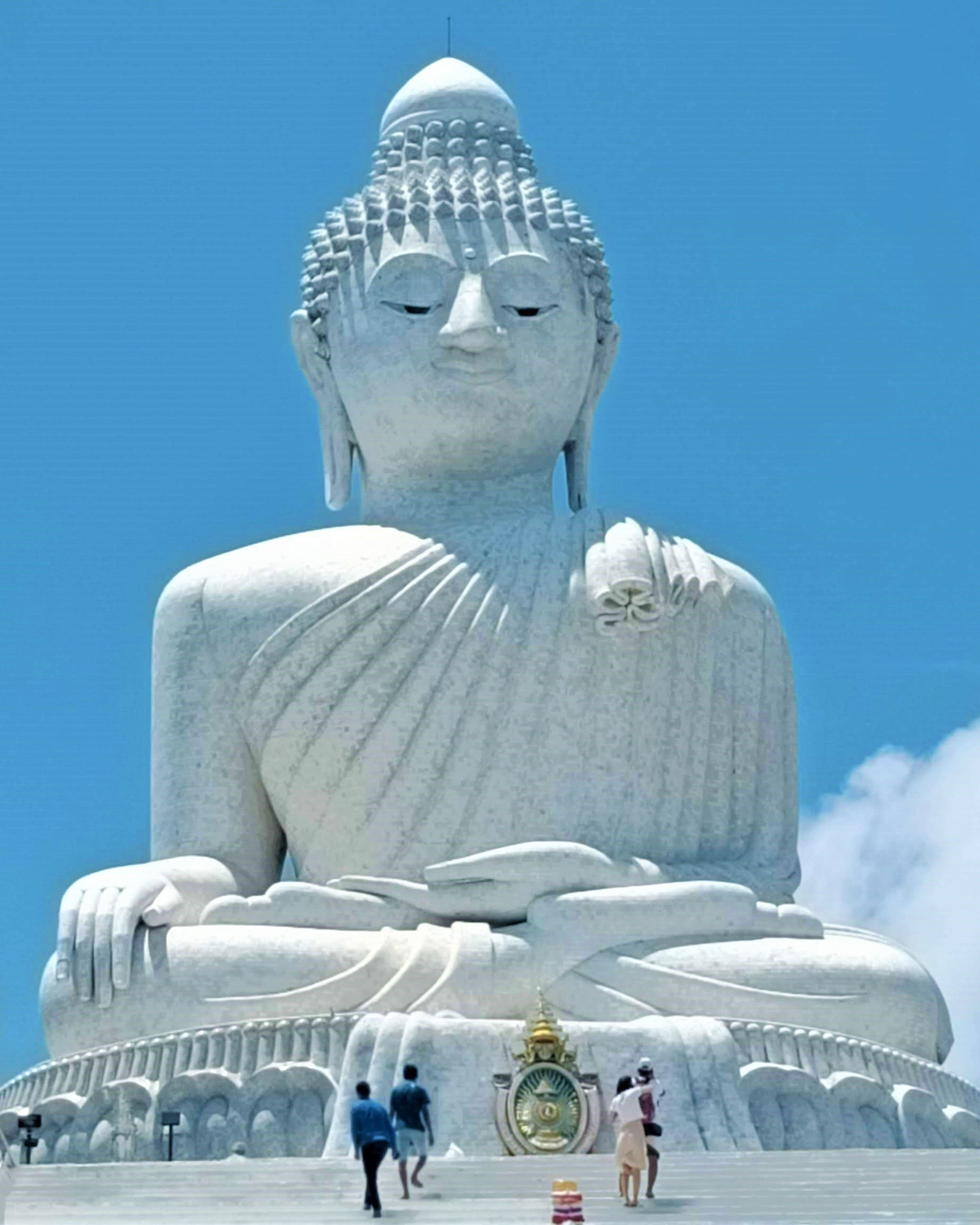 BIG BUDDHA PHUKET
Majestic Landmark and Spiritual Haven
The Phuket Big Buddha is a tall white marble statue that is visible from anywhere in the southern part of Phuket. It probably tops everyone's must-do list in Phuket, and for good reason. The view from up there is breathtaking.
Knowledgeable tour guide will accompany
Organized Big Buddha Tours
Big Buddha Phuket
Breathtaking panoramic views
The Big Buddha is situated on top of Nakkerd Hills, offering breathtaking panoramic views of Phuket's landscapes, including lush greenery, coastline, and the Andaman Sea.
Tourist Information Center Phuket
Trustworthy Partners
Landmark, Viewpoint & Temple
Frequently asked questions and answers
Read our latest articles